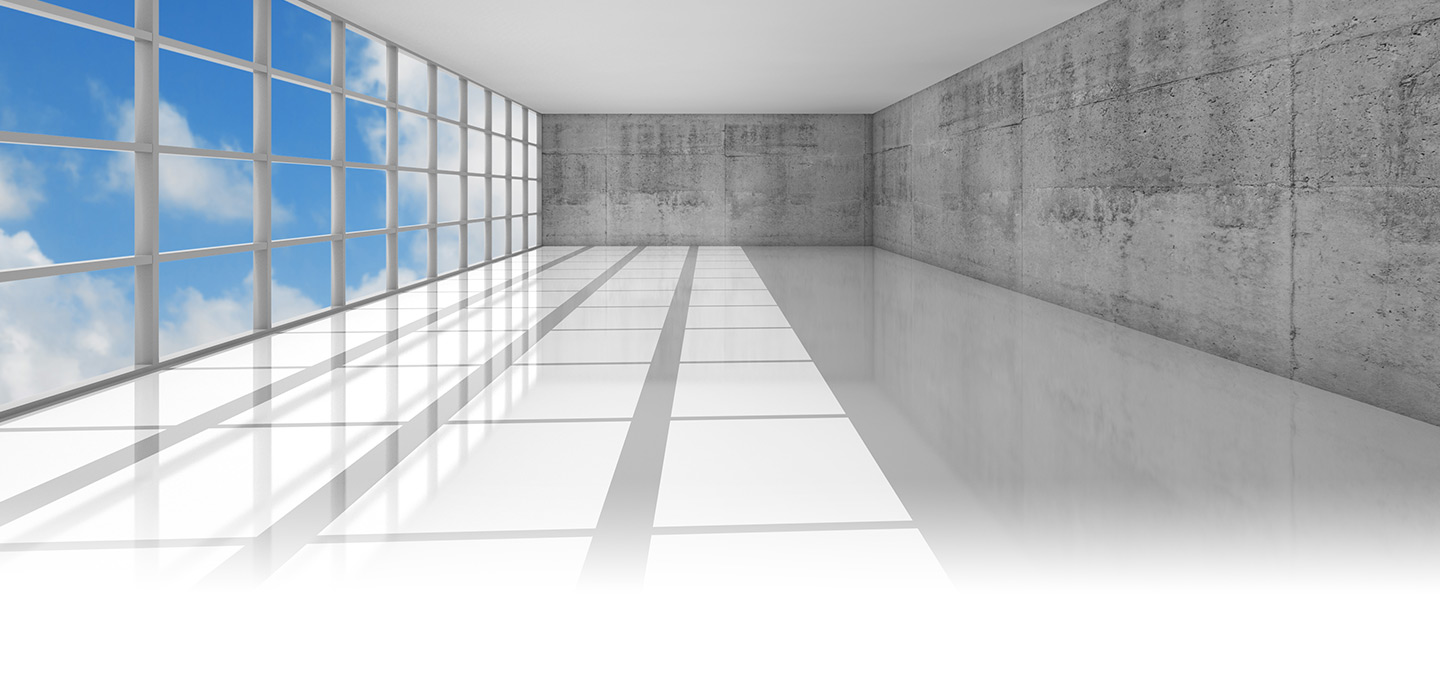 2016 Jeep Cherokee
3.4L Tigershark® inline-4
2016 Mazda CX-3
2.0L 4-cylinder
2016 Jeep Cherokee
184 HP/171 lb.-ft. of torque
2016 Mazda CX-3
146 HP/146 ft.-lb. of torque
Passenger Volume (cu. ft.)
2016 Jeep Cherokee vs 2016 Mazda CX-3
Small crossover SUVs demand the power to dash through morning commutes or to off-road on mountain trails. They must also provide enough space for at least five passengers and all their outdoor gear. The 2016 Jeep Cherokee and the 2016 Mazda CS-3 meet this requirement and seem similar on the surface. But dig deeper into detailed comparisons to pick the best one for you.
Advantages of the 2016 Jeep Cherokee
Which is more powerful?
Through its 3.4L Tigershark® inline-four engine with a Flow-Control Valve Intake Manifold and Dual Variable Valve Timing, the 2016 Jeep Cherokee delivers more performance with 184 horsepower and 171 lb.-ft. of torque compared to the 2.0L 4-cylinder of the 2016 Mazda CX-3, which generates 146 horsepower and 146 lb.-ft. of torque. The Jeep Cherokee relies on a nine-speed automatic transmission, maintained at an optimal operating temperature by the auxiliary transmission oil cooler. With the standard Electronic Range Select, you can limit the available transmission gear to amp up your off-roading.
---
Who has more room?
You and your passengers can easily stretch out in the 103.4 cu. ft. of passenger volume for the 2016 Jeep Cherokee compared to the 87.6 cu. ft. in the CX-3. The Jeep Cherokee also offers more room for camping and sporting equipment with a cargo volume of 24.6 cu. ft. behind the second row and 54.9 cu. ft. up to the first row with the second row folded down. In the competition, cargo volume is only 12.4 cubic feet to the second row and 44.5 cubic feet to the first.
---
Which SUV provides better control?
Only the Jeep Cherokee includes Electronic Stability Control, which automatically applies brake pressure so you can maintain control when it detects skidding. Electronic Roll Mitigation relies on the Stability Control Sensors to minimize wheel lift during emergency driving maneuvers, such as when you swerve to avoid the vehicle that stops suddenly in front of you.
---