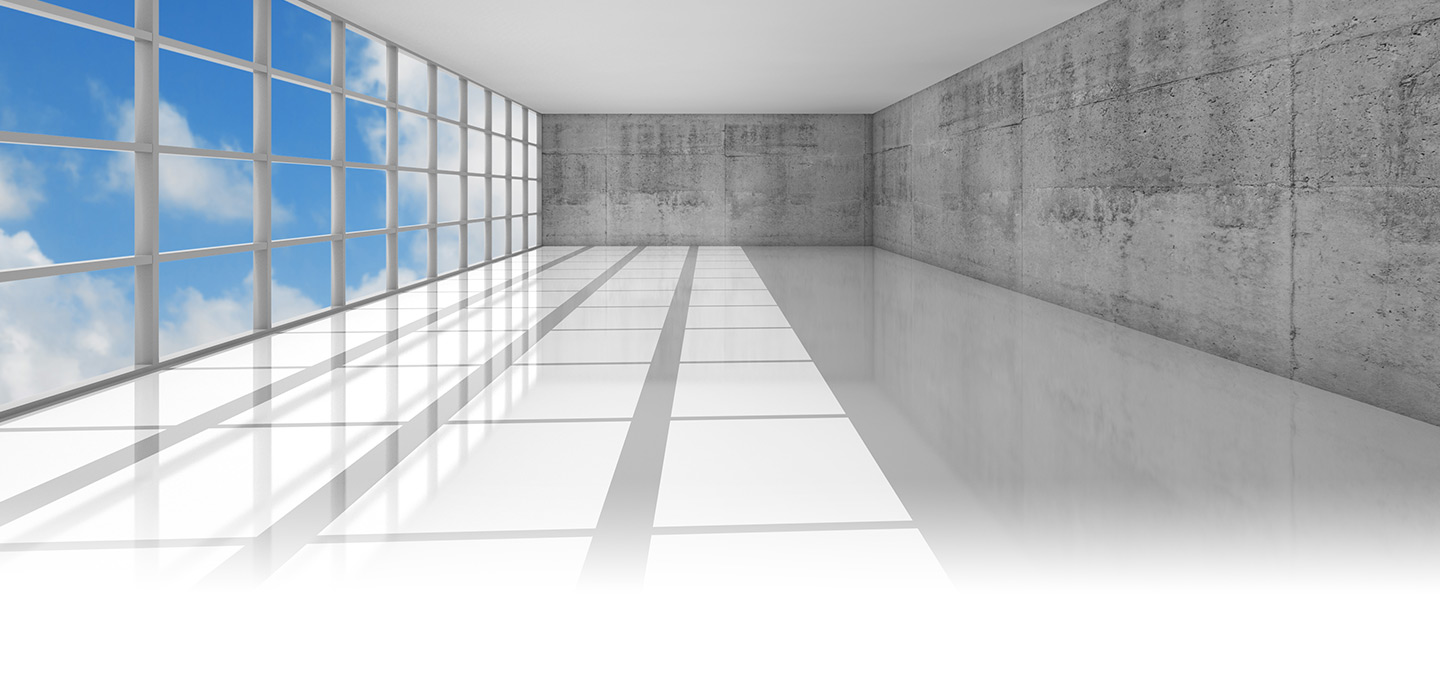 2016 Dodge Grand Caravan
$22,095
2016 Dodge Grand Caravan
283 hp/260 lb.-ft. of torque
2016 KIA Sedona
276 hp/248 lb.-ft. of torque
2016 Dodge Grand Caravan
3,600
Passenger/Total Cargo Volume (cu. ft.)
2016 Dodge Grand Caravan
103.4/143.8
2016 Dodge Grand Caravan vs 2016 KIA Sedona
Modern minivans manage to look cool and yet offer enough capacity to carry your family or workmates and all their stuff. They must prove affordable and have the power for everyday drives and weekend towing. When you're looking at the available choices, the 2016 Dodge Grand Caravan, and the 2016 KIA Sedona will come up. One has an advantage over the other if you examine the details.
Advantages of the 2016 Dodge Grand Caravan
Which van costs less?
If you're looking for something that's easier on the budget, the 2016 Dodge Grand Caravan is the better choice at an MSRP of $22,095 compared to $26,400 for the other minivan. The lower price gets you impressive features like a six-speaker sound system, comfortable low-back bucket seats trimmed in cloth, and a Tire Pressure Monitoring System that monitors all four tires and warns you when the pressure in any tire runs too low. An interior observation mirror lets you keep tabs on the kids without turning your head.
---
Who has more power?
On the Dodge Caravan, the 3.6L V6 with Variable Valve Timing grants 283 horsepower and 260 lb.-ft. of torque compared to the 276 horsepower and 248 lb.-ft. of torque with the 3.3L V6 of the KIA Sedona. The more powerful minivan comes with Electronic Stability Control that can determine if your actual path differs from where you want to go. It can then control speed and braking to bring your vehicle back in line.
---
Which provides more room?
For space, the 2016 Dodge Caravan impresses with 103.4 cu. ft. for passengers and 143.8 cu. ft. for total cargo compared to 87.6 cu. ft. and 142 cu. ft. in the Sedona. The Dodge Caravan also lets you fold the second-row seats into the floor to allow for extra carrying capacity. When you need to haul more stuff, the Caravan gives you maximum pulling of 3,600 lbs. versus 3,500 lbs.
---